Transitions from one stage of life to the next can be hard. And they can also be exciting. As you approach your mid-60s, you are likely anticipating a number of changes in your work, family, and social life.
You're also most likely sorting through a ton of junk mail about insurance and Medicare.
With so much conflicting information from friends, relatives, and marketers, where do you turn to make an informed decision that will give you a secure foundation for the future?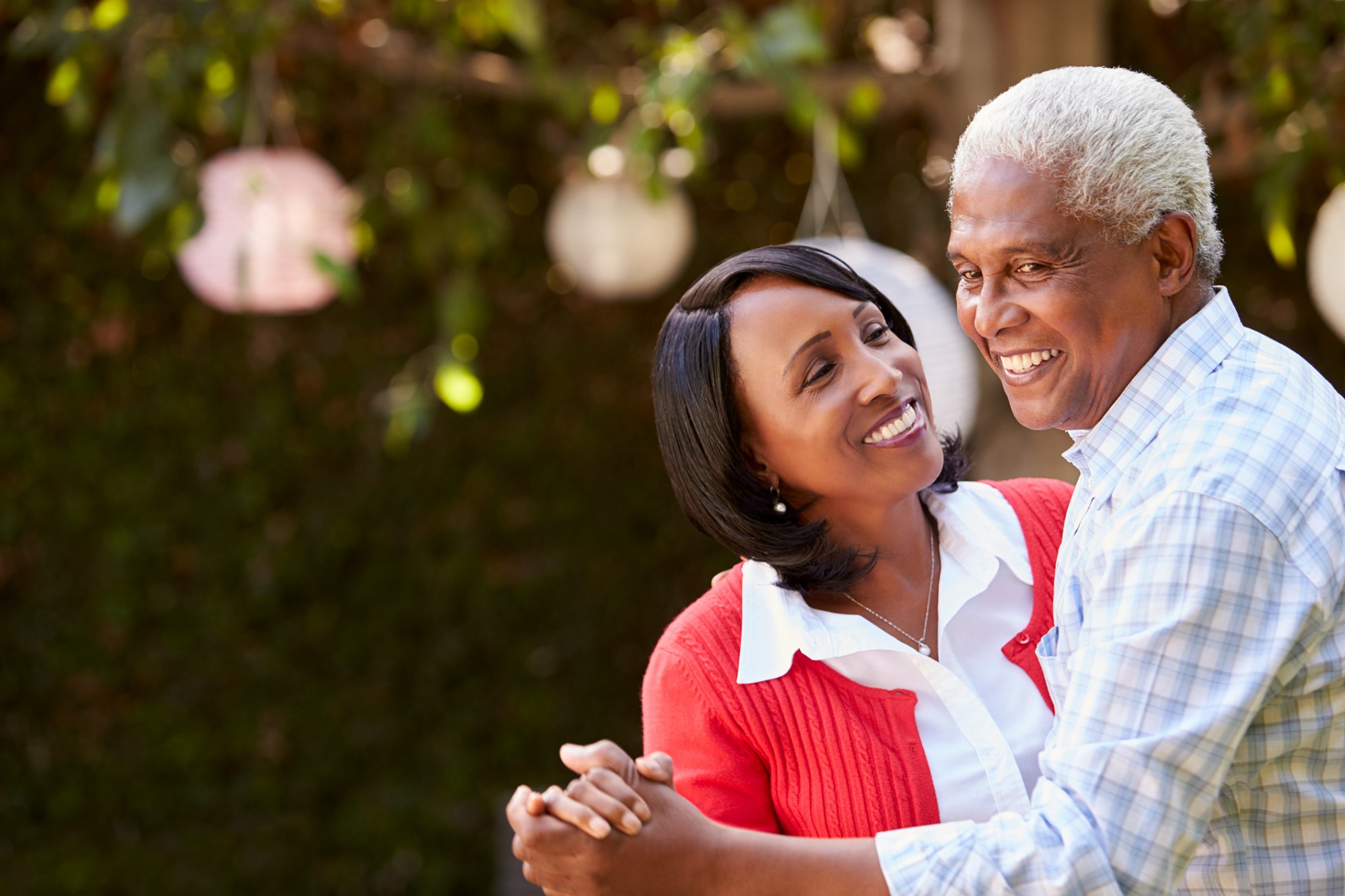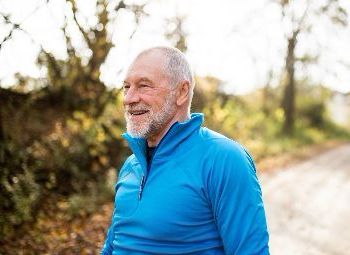 Local Medicare Assistance in Mansfield, Ohio
Medicare Doesn't Have to Be Confusing
Don't struggle through the tedious details of Medicare and insurance alone. E.S. Beveridge has you covered. Your peace of mind is our first priority. We'll make an individualized plan that fits your needs so you can feel free to move on and enjoy the best things in life.
Get Your
Medicare Enrollment
Questions Answered
Schedule an appointment with an expert in Medicare enrollment local to the Mansfield, Ohio area today to get the direction you need to navigate this next transition.
Copyright © 2023 E.S. Beveridge & Associates, Inc.. All rights reserved.
Planning for retirement?
Receive occasional updates from E.S. Beveridge to help you make the most out of these golden years.